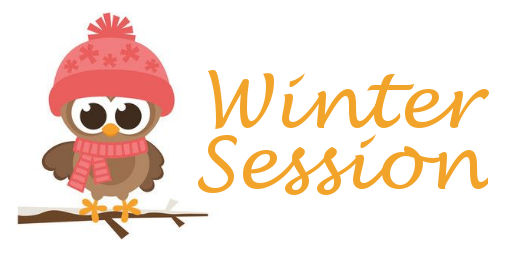 10 awesome weeks of classes! Classes run once per week with options available Monday through Saturday.
MEMBERS ONLY registration runs October 22 - October 28
NEW PARTICIPANTS registration starts October 29.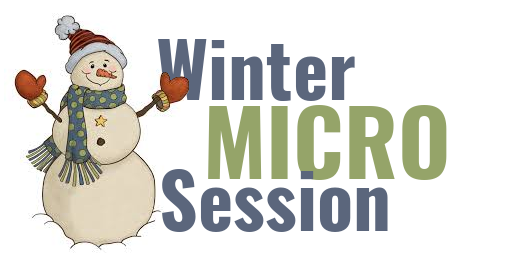 During the 4 weeks between our fall & winter sessions you can enjoy your favorite evening programming in a condensed session.
Participants will come for class twice per week on Tuesdays & Thursdays. During this condensed session participants will gain fitness, skills, and confidence in their respective program and may even pass their level!