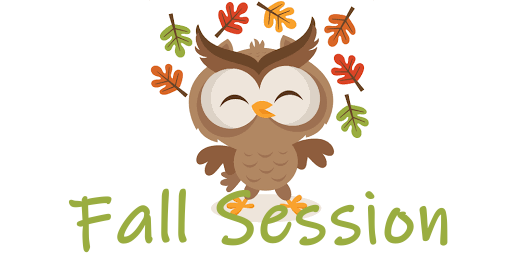 Registration for fall classes will be through Amilia, our new registration system. (Open July 15 @ 8:00am)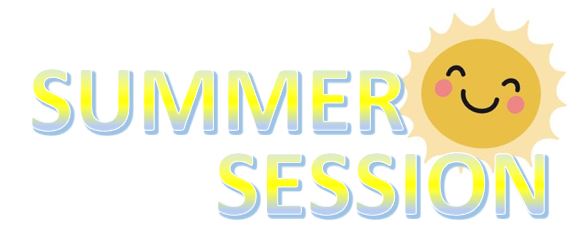 Summer classes run throughout the summer! Sign up for July or August classes (or both!) and come spend 4 weeks with us working on some new skills .
Registration is currently open so check out all the details below!