Currently accepting registration: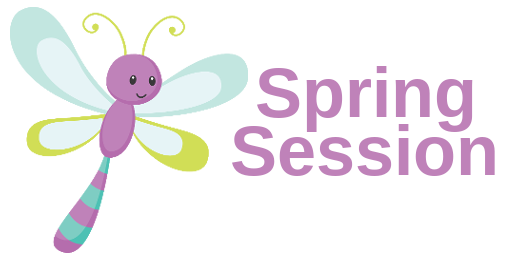 Our classic 10 week session! Classes run once a week for 10 weeks and class options are available Monday thru Saturday.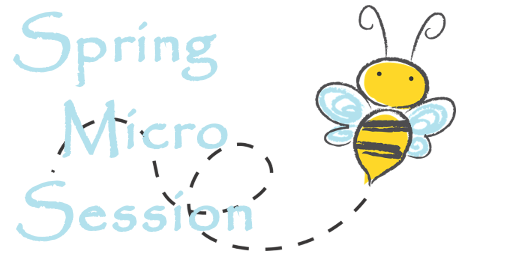 Spring Micro Session 2019
Join us for 8 classes over 4 weeks! Classes run twice a week, on Tuesday & Thursday, from March 19 to April 11.
Registration Closed - Session Underway: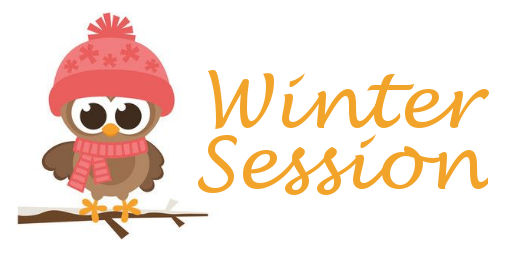 Phoenix accepts funding for our registered programs! A list of our rules & procedures regarding funded registrations (ie. KidSport & Jumpstart) is available
here
.