9704 12 Avenue SW Edmonton
780-438-0586
phoenixgymnastics.info@gmail.com
Winter Camp Registration OPEN!!
Registration for Session #3 (Jan/Feb) OPENS: December 1
VIEWING POLICY UPDATE:
Drop-off & pick-up from outside the facility is preferred.
Wait until 5 Minutes PRIOR to class start time to enter.
Only ONE caregiver viewing at a time per participant.
Participants may only access the gymnastics area under coach supervision.
DO NOT ENTER IF YOU FEEL UNWELL!!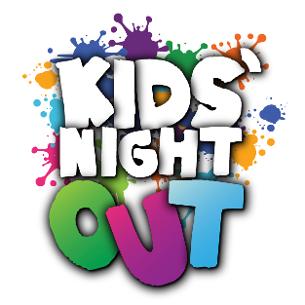 Guess what?!
Kids Night Out is BACK!!
When: December 3 from 6:30 - 10:00 PM
Missed out on the Cookie Dough & Cheesecake? We have EXTRA!!
Start salivating now! Extra items will be posted & on sale at Phoenix Gymnastics @ $23/item starting December 5. Grab them quickly while supplies last!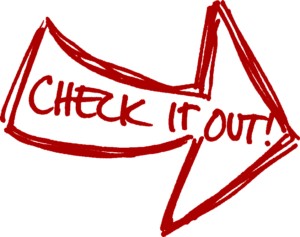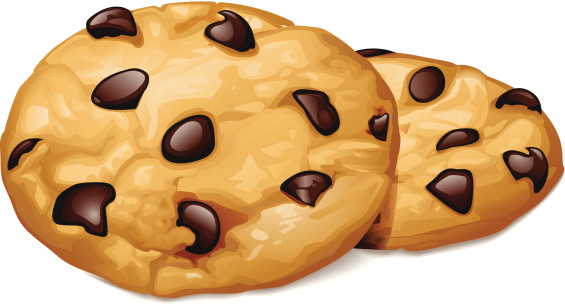 Bottle Drive Fundraiser - Click the picture belowto download the app and select Phoenix Gymnastics Centre upon refund.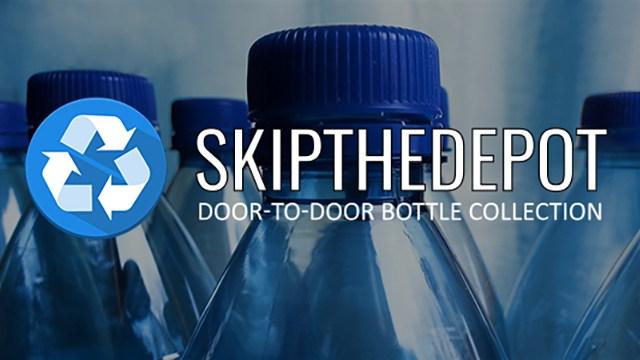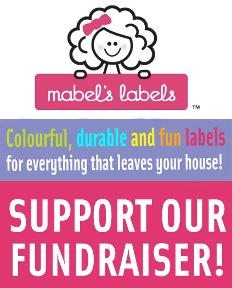 Mabel's Labels Fundraiser - School is just around the corner, label your child's belongings and lose less items!
Click the picture to start shopping (support "Phoenix Gymnastics Centre, Edmonton")!
YOU CAN HELP Phoenix Gymnastics stay #HereForGood!
In order to ensure Phoenix Gymnastics Centre is #HereForGood; #yegsmallbusinesses we could really use your support with our fundraising efforts. Just a simple "share" or "like" of our social media posts, or participating in one of our fundraising initiatives to help us out.
Phoenix Gymnastics Centre
9704 12 Avenue SW Edmonton
780-438-0586
phoenixgymnastics.info@gmail.com