9704 12 Avenue SW Edmonton
780-438-0586
info@phoenixgym.ca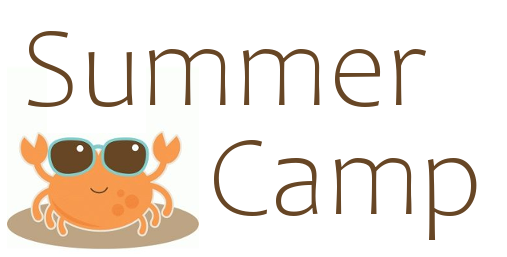 We have one last week of summer camp! Join us August 26 - 30!
Programs are offered Monday to Friday and participants can sign up by the week or by the day so there is something for every schedule!
Check out our camp page below for all the info or to register.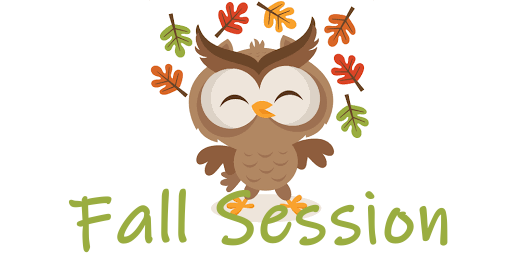 Fall registration is now OPEN!
Come join us for this awesome 10 week session. Classes are offered Monday through Saturday!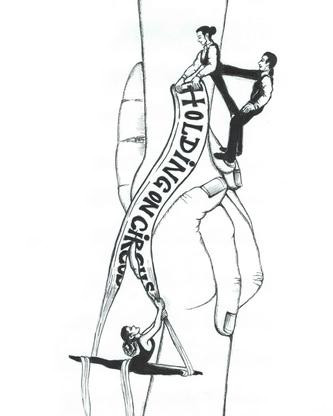 Holding on Circus offers circus camps, classes, & birthday party bookings right here at Phoenix! You can get more information about all of their programs online or by contacting Lyne at lyne@lynegosselin.ca.
Phoenix Gymnastics Centre
9704 12 Avenue SW Edmonton
780-438-0586
info@phoenixgym.ca