9704 12 Avenue SW Edmonton
780-438-0586
info@phoenixgym.ca
Come join us for Kids Night Out this weekend!
Interesting in registering? With our long weekend closure we can only take registration by phone/in person until our office closes on Friday night at 8:00pm. For those who still want to join us registration will also be available at the door before Kids Night Out starts on Saturday.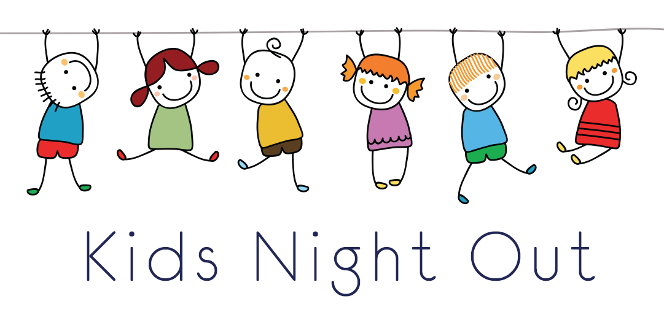 Phoenix Gymnastics will be
CLOSED
for
recreational programs
and
drop-ins
on
NOVEMBER 10,
NOVEMBER 11 & NOVEMBER 12
in observance of Remembrance Day.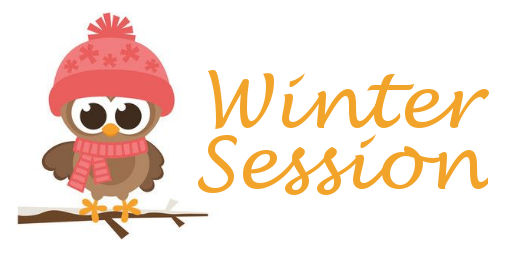 10 awesome weeks of classes! Classes run once per week with options available Monday through Saturday.
MEMBERS ONLY registration runs October 22 - October 28
NEW PARTICIPANTS registration starts October 29.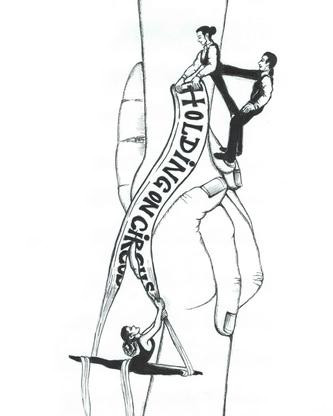 New circus programs are available during the month of November! Check out the details below of contact Lyne at lyne@lynegosselin.ca for more information!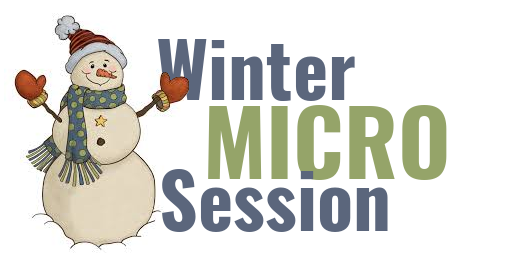 Come join us for 8 lessons in 4 weeks. Classes run both Tuesdays & Thursdays!
Check out our schedule below for all the info!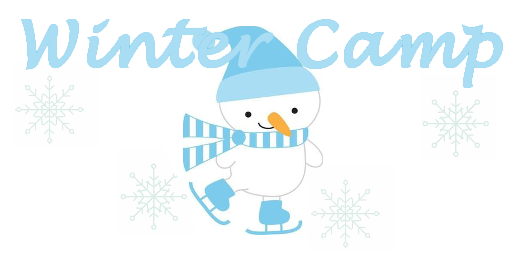 Our winter camps are back!
Register for 1.5 hour, half day, or full day camps. Choose to join us for 1 or all 5 days!
Phoenix Gymnastics Centre
9704 12 Avenue SW Edmonton
780-438-0586
info@phoenixgym.ca