9704 12 Avenue SW Edmonton
780-438-0586
info@phoenixgym.ca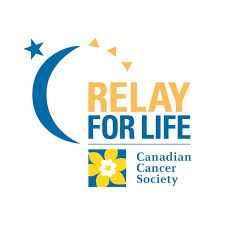 A huge 'THANK YOU' to everyone who supported Team Phoenix in the 2019 Relay for Life!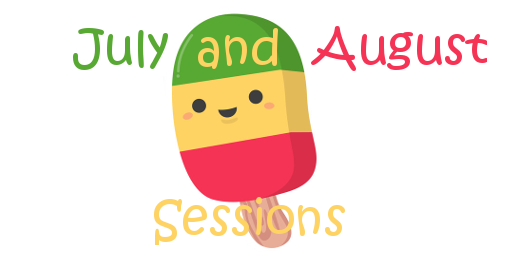 Our summer sessions are made up of two 4 week sessions, one for the month of July & one for the month of August. Join us for an awesome 8 class session and still take your holidays!
•Our
July
session runs July 2 to July 25.
•Our August session runs July 30 to August 22.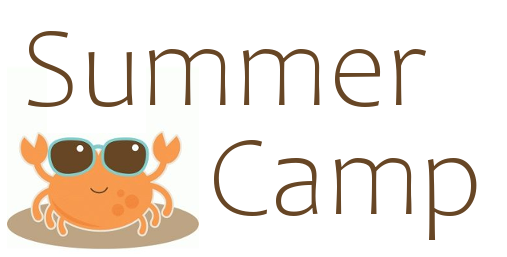 Summer Camp Registration is now available!
Come join us for one of our awesome summer camps! New camps start weekly for the 9 weeks of summer and you can register for a full week or individual days!
Check out our schedule below for all the info or to register.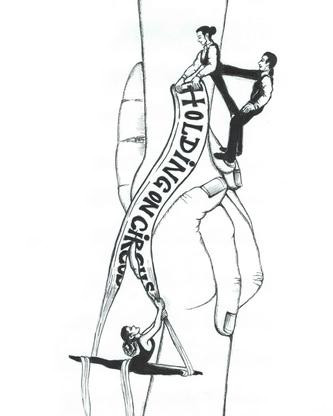 Holding on Circus offers circus camps, classes, & birthday party bookings right here at Phoenix! You can get more information about all of their programs online or by contacting Lyne at lyne@lynegosselin.ca.
Phoenix Gymnastics Centre
9704 12 Avenue SW Edmonton
780-438-0586
info@phoenixgym.ca