780 438-0586
9704 12 Ave SW Edmonton T6X 0J5

Current Events
We are experiencing temporary issues with our regular email. For the interim please send ALL questions/comments to phoenixgymnastics.info@gmail.com
Are you looking for fun program to take your love of gymnastics to the next level?
If so, look no further than the PHOENIX PERFORMANCE TEAM!
The Performance Team prioritizes inclusion with the idea of gymnastics for all at the core of the group. In a supportive team environment, athletes of all ages work to create a routine that is performed at events throughout Canada.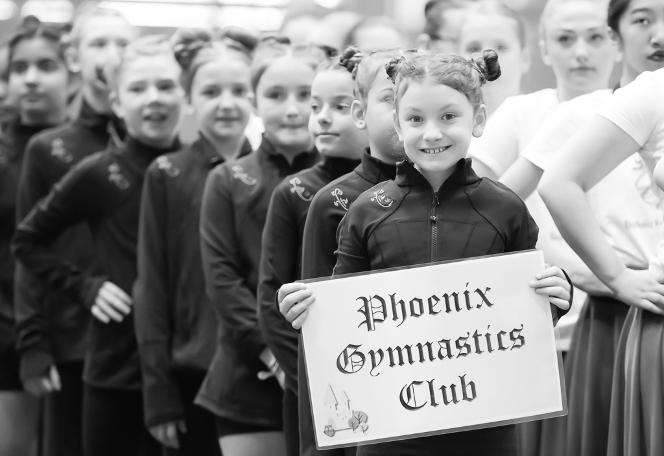 Interested in learning more?
An information meeting will be held 1:00 PM June 23, 2018 at Phoenix Gymnastics Centre.
Please RSVP at info@phoenixgym.ca or 780-438-0586.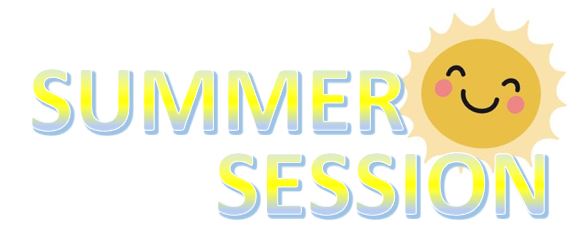 Summer session classes are now taking registration! Come join us for 4 awesome weeks of classes in either July or August.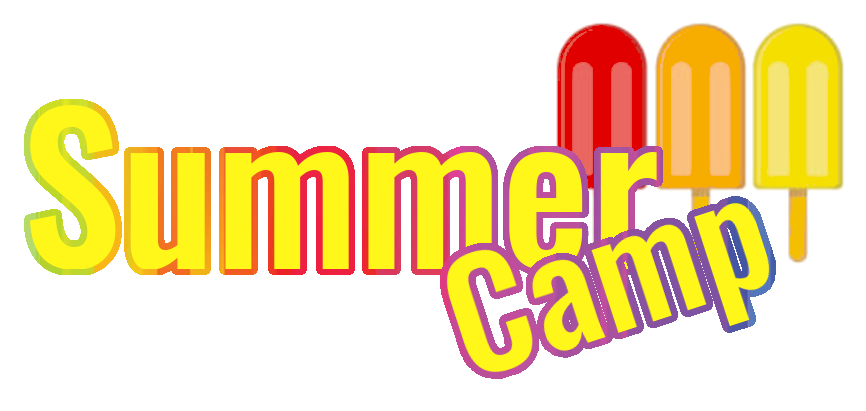 Plan to join us for one of our awesome camps this summer! New camps start each week throughout the summer!

Looking to try something new this summer? Come join one of our Circus camps! More information is available on our circus page or by contacting Lyne at lyne@lynegosselin.ca.
Phoenix Gymnastics Centre
9704 12 Avenue SW Edmonton
780-438-0586
phoenixgymnastics.info@gmail.com