9704 12 Avenue SW Edmonton
780-438-0586
info@phoenixgym.ca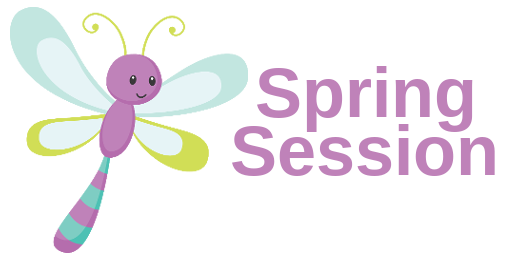 Spring Session registration is Open!
Come join us for this upcoming 10 week session. With class options Monday thru Saturday we have times to fit everyone's schedule.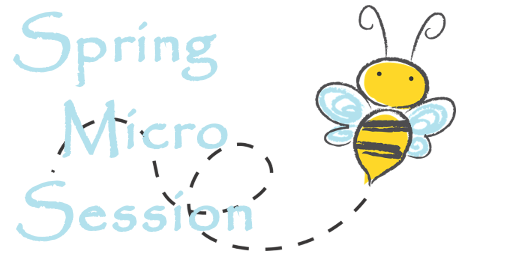 Our popular micro session is back!
Join us for 8 classes over 4 weeks between our winter and spring sessions! Classes during this condensed session run both Tuesdays & Thursdays!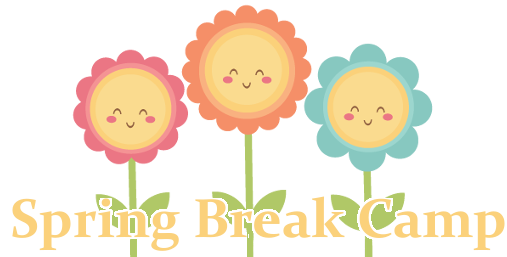 Registration is now open for our Spring Break Camps!
Need something for the kiddos to do while they are off school? Plan to join us for just one or all five days!
Camp runs March 25 - 29, 2019 and 1.5 hour, half day, and full day options are available depending on your child's age.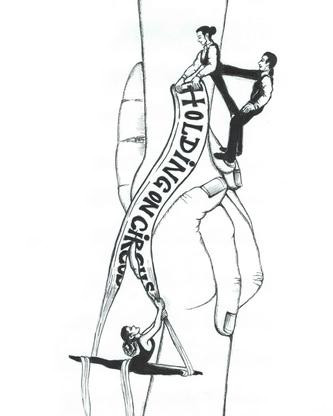 Holding on Circus offers circus camps, classes, & birthday party bookings right here at Phoenix! You can get more information about all of their programs online or by contacting Lyne at lyne@lynegosselin.ca.
Phoenix Gymnastics Centre
9704 12 Avenue SW Edmonton
780-438-0586
info@phoenixgym.ca