780 438-0586
9704 12 Ave SW Edmonton T6X 0J5

All recreational programs are cancelled for the Victoria Day weekend. This means there will be no classes or drop in May 19-21!

Enjoy the long weekend with your family!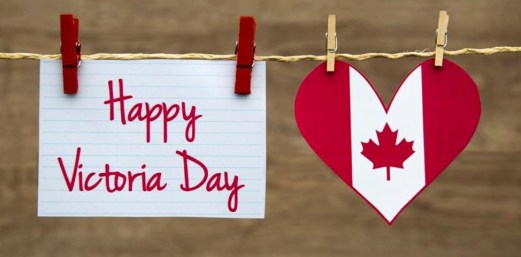 Competitive Artistic Tryouts!
Are you interested for trying out for our competitive men's (MAG) or women's (WAG) artistic programs for the 2018-2019 year? Sign up at the link below to reserve your spot!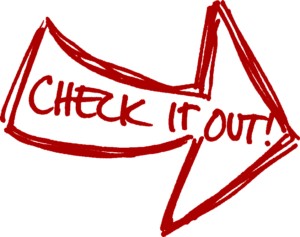 Date: May 21, 2018
Time: 6:00pm
Cost: $10.00 per athlete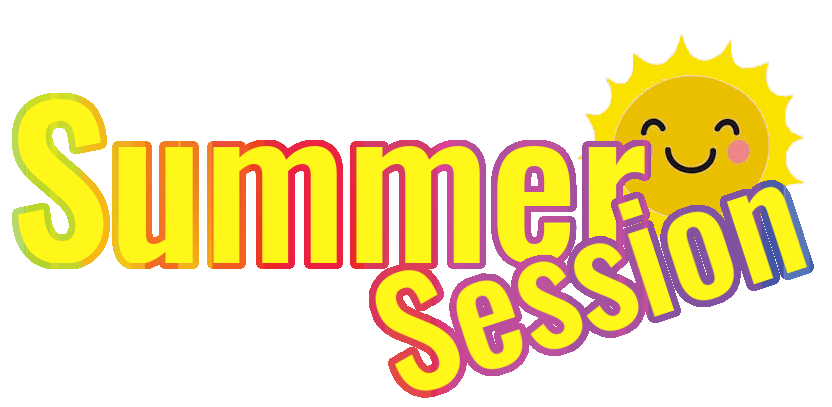 Summer session classes are now available! Come join us for 4 awesome weeks of classes in either July or August.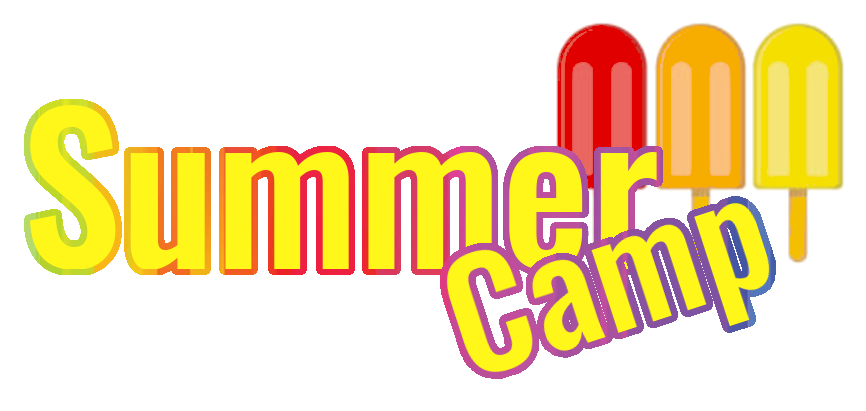 Plan to join us for one of our awesome camps this summer! New camps start each week throughout the summer!
Phoenix Gymnastics Centre
9704 12 Avenue SW Edmonton
780-438-0586
info@phoenixgym.ca