9704 12 Avenue SW Edmonton
780-438-0586
info@phoenixgym.ca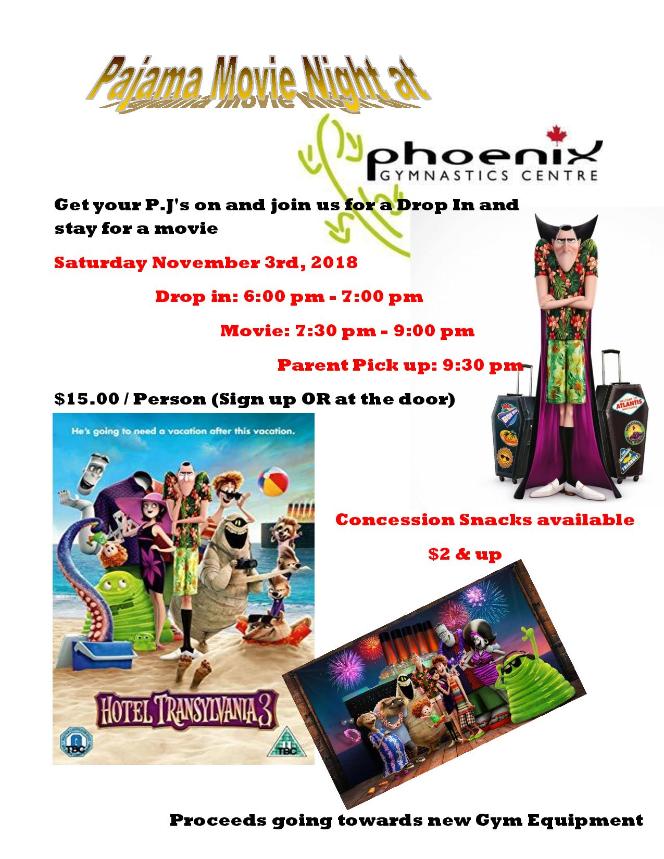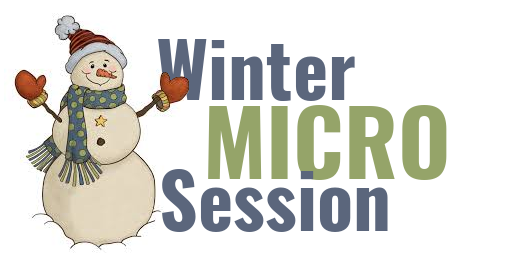 Come join us for 8 lessons in 4 weeks. Classes run both Tuesdays & Thursdays!
Check out our schedule below for all the info!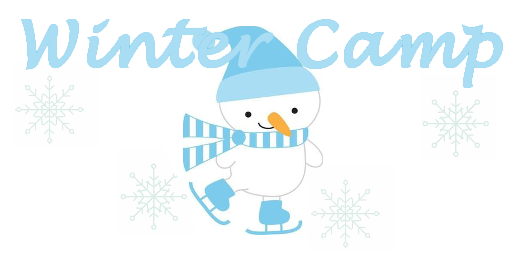 Our winter camps are back!
Register for 1.5 hour, half day, or full day camps. Choose to join us for 1 or all 5 days!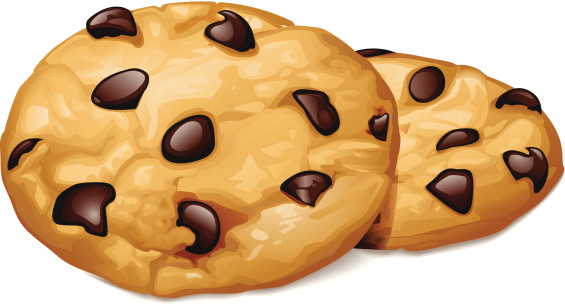 Cookie dough sales start October 1 & all orders need to be handed in by November 1! If you are interested in participating and need a form come stop by the office.
This is a great way to get started on your holiday baking! All money raised goes towards new equipment and if you sell 10 items you earn a Phoenix Gymnastics t-shirt!
Phoenix Gymnastics Centre
9704 12 Avenue SW Edmonton
780-438-0586
info@phoenixgym.ca