9704 12 Avenue SW Edmonton
780-438-0586
phoenixgymnastics.info@gmail.com
Phoenix Gymnastics is

CLOSED

Saturday, September 30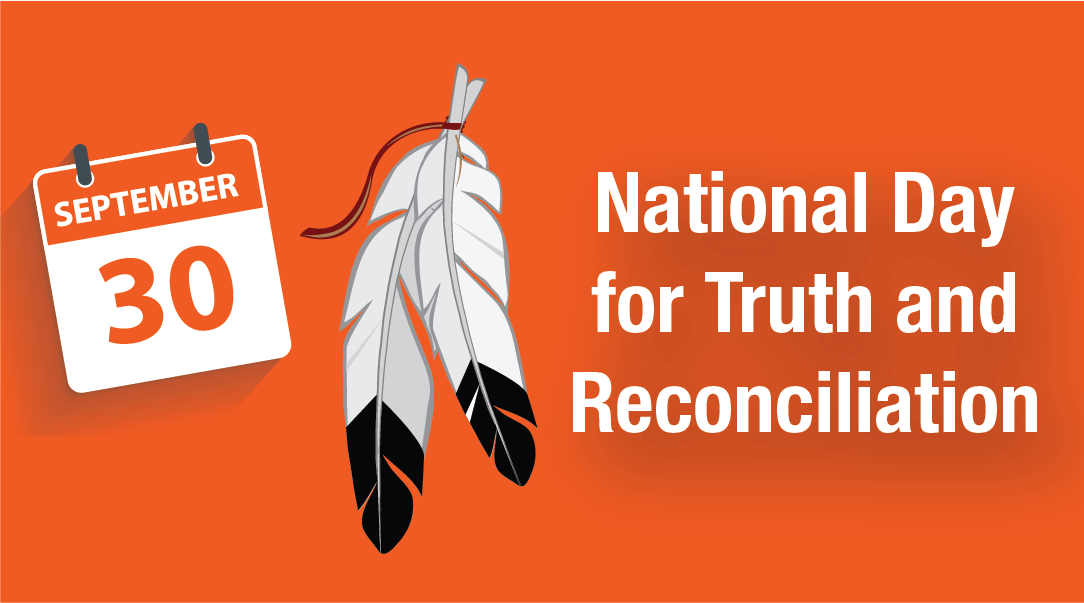 Program Registration
Registration is OPEN for the following programs:
Registration for Session #2 (Nov/Dec) opens October 1 @ Noon!
Register early to avoid disappointment!
Session #2 (November/December) Recreation Program Start Dates:
Wednesday, November 1
Thursday, November 2
Friday, November 3
Saturday, November 4
Monday, November 6
Tuesday, November 7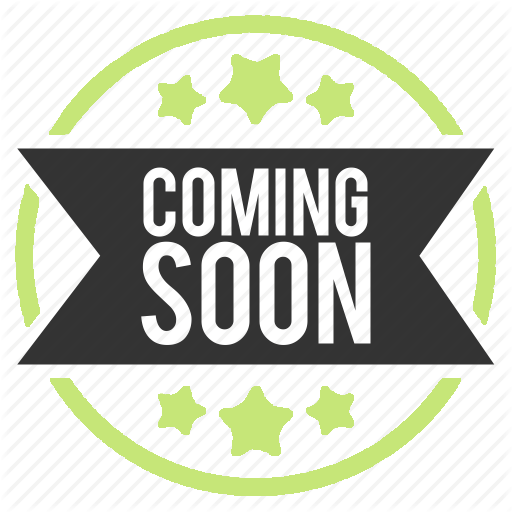 ACTION ACROBATICS CLASSES
The Stunt Garage (https://www.thestuntgarage.ca/) is teaming up with Phoenix Gymnastics to offer a new stream of programming never before seen in our community...... it's exciting...... it's fresh...... it's for ALL genders 8yrs+!! Stay tuned....Registration coming soon!
VIEWING POLICY UPDATE:
Wait until 5 Minutes PRIOR to class start time to enter.
Limit yourself to ONE caregiver viewing at a time per participant.
Participants may only access the gymnastics area under coach supervision. DO NOT PLAY IN GYM BEFORE CLASS.
DO NOT ENTER IF YOU FEEL UNWELL!!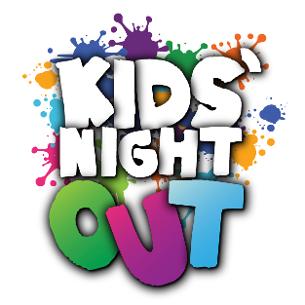 Guess what?!
Kids Night Out is BACK !!
Next Event: October 14 (6:30 - 9:30 PM)
YOU CAN HELP Phoenix Gymnastics stay #HereForGood!
In order to ensure Phoenix Gymnastics Centre is #HereForGood; #yegsmallbusinesses we could really use your support with our fundraising efforts. Just a simple "share" or "like" of our social media posts, or participating in one of our fundraising initiatives to help us out.
Phoenix Gymnastics Centre
9704 12 Avenue SW Edmonton
780-438-0586
phoenixgymnastics.info@gmail.com