9704 12 Avenue SW Edmonton
780-438-0586
info@phoenixgym.ca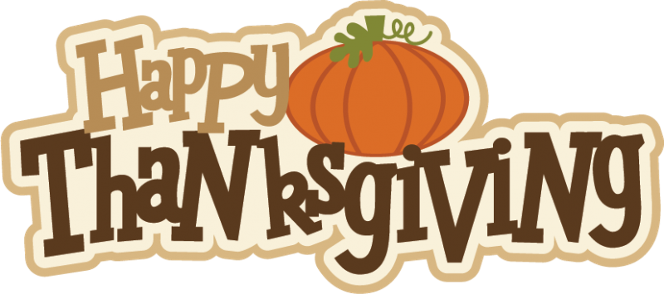 We are closed for the Thanksgiving long weekend!
Saturday, October 12 - NO CLASSES
Sunday, October 13 - NO DROP-IN
Monday, October 14 - NO CLASSES & NO DROP-IN
Enjoy the break with your friends and loved ones!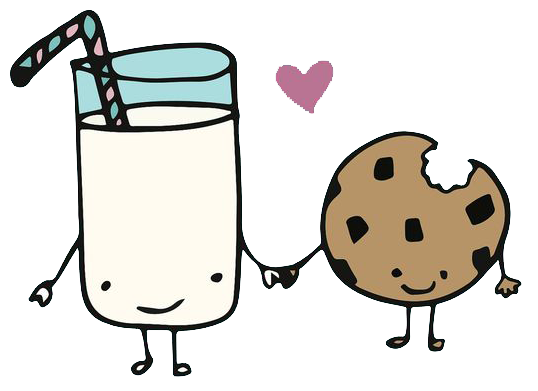 ANNUAL COOKIE DOUGH FUNDRAISER
Are you cuckoo for cookies and cheesecake, but don't have time to make them yourself? Phoenix Gymnastics Centre can help you out! The 4lb pail of delectable cookie dough and the 2lb splurge-worthy cheesecake can be ordered for $20/item. Find your Phoenix Athlete representative and get your orders in today!
Our order form pdf is available online here for download!
Order deadline: November 1
Pickup date: November 21*
*You MUST have someone available to collect your order on that day.
Please note: Orders to be paid in cash or cheque ONLY and must accompany the order form. Cheques need to be made payable to PHOENIX SPORTS FOUNDATION.
Registration is now open for two of our upcoming programs!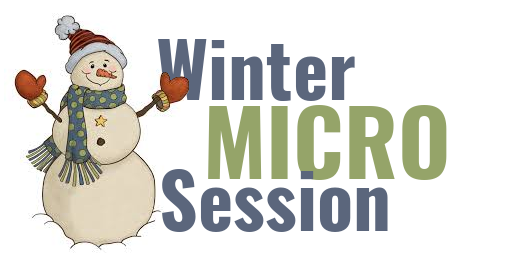 8 classes in 4 weeks! Burn off some energy this winter and keep working your skills between our 10 week sessions!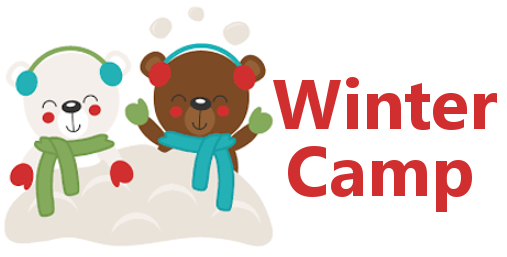 Spend some time in the gym during the holiday break! Registration is available by the day so there is something for everyone's schedule!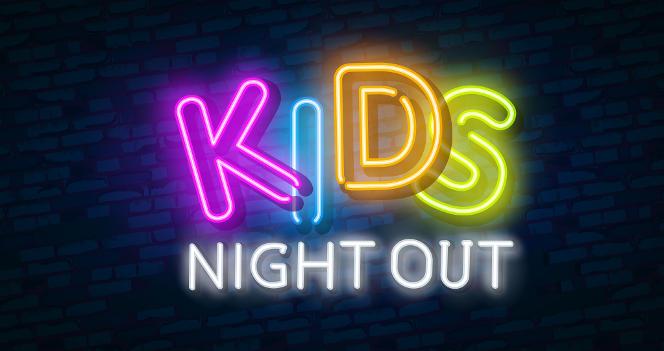 Our popular Kids Night Out is back!
Kids Night Out is open to all children 4 years and older. There is no need to be a member to attend.
Since we need to be sure we have enough supervision, registration & payment are required in advance. Come stop by the desk, or give us a call at 780-438-0586 to book your spot!
Have questions? Get all our Kids Night Out info, including prices and upcoming dates, here!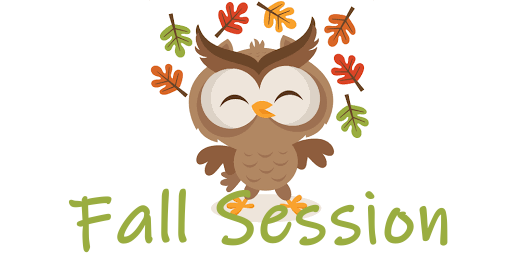 Interested in trying a class?
We have drop-in opportunities for some of our fall classes! Click on the link below to see our availability. You can attend up to three days before membership fees are due.
Phoenix Gymnastics Centre
9704 12 Avenue SW Edmonton
780-438-0586
info@phoenixgym.ca