9704 12 Avenue SW Edmonton
780-438-0586
info@phoenixgym.ca
Regular drop-in times are changing for fall!
Starting September 14 come join us Fridays 8:00pm - 9:30pm & Sundays 7:00pm - 8:30pm.

Daytime drop-in will continue to run Monday, Wednesday, & Friday 12:00pm - 1:00pm.

Fall session is coming! Register online now with our NEW online system Amilia!
If you need assistance with our new registration system please check out this link. For further questions please contact us at 780-438-0586.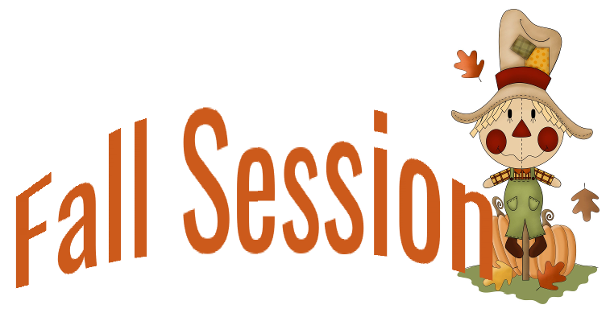 Phoenix Gymnastics Centre
9704 12 Avenue SW Edmonton
780-438-0586
info@phoenixgym.ca