9704 12 Avenue SW Edmonton
780-438-0586
info@phoenixgym.ca
COVID UPDATE June 22, 2021: Summer Evening Class Registration OPEN! Summer Camp Registration OPEN! Fall registration opens mid-July.
NEW!! Recreation "Give it a try" Classes June 28, 29, 30 ONLY! Book TODAY
Competitive Try-Outs available SUN, JUNE 27 @ 4:00 - 4:45 PM Sign-up below!
Summer MICRO (8 Lesson) Session:
Get 8 classes in 4 weeks! Our MICRO session offers the same quality experience as our full length session, but half the time! This program is offered Tuesdays & Thursdays only.
July Session = July 6 - 29, 2021
August Session = August 3 - 26, 2021
Looking to see if Gymnastics is right for you?
Sign-up for for a "Give it a try" class!
June 28, 29 & 30 ONLY!!
SPECIAL PRICE
2020/2021 Members = $5/class
NON-Members = $15/class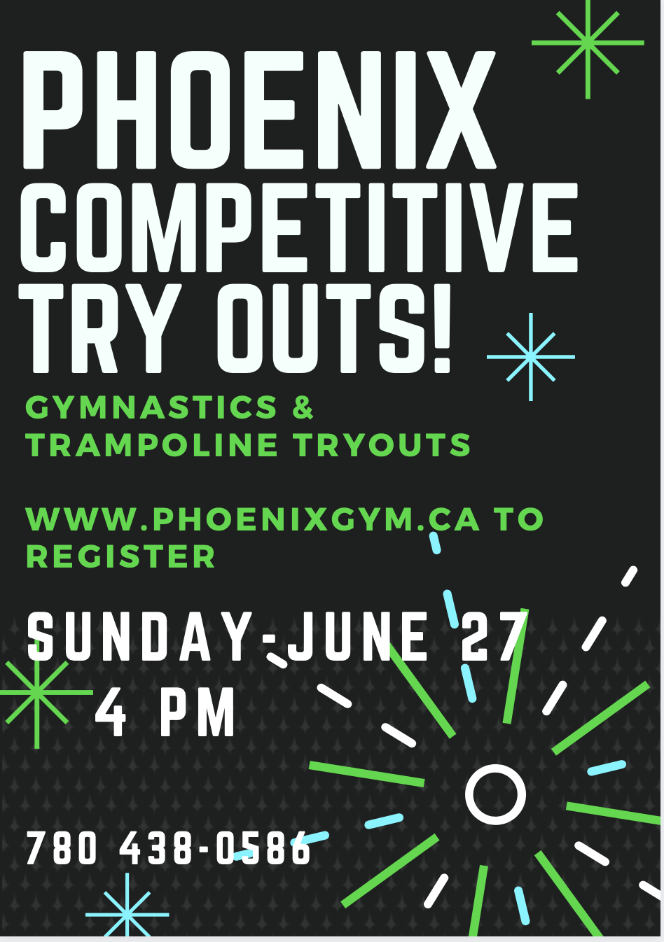 Bottle Drive Fundraiser - Click the picture belowto download the app and select Phoenix Gymnastics Centre upon refund.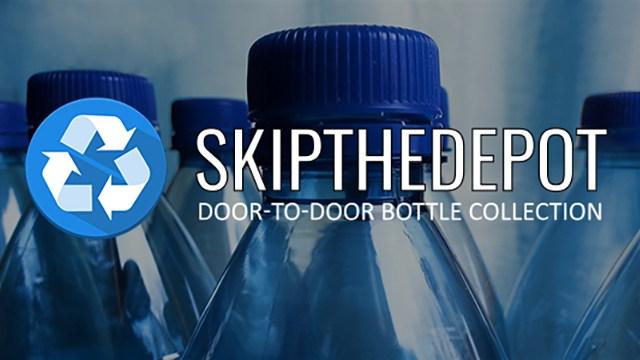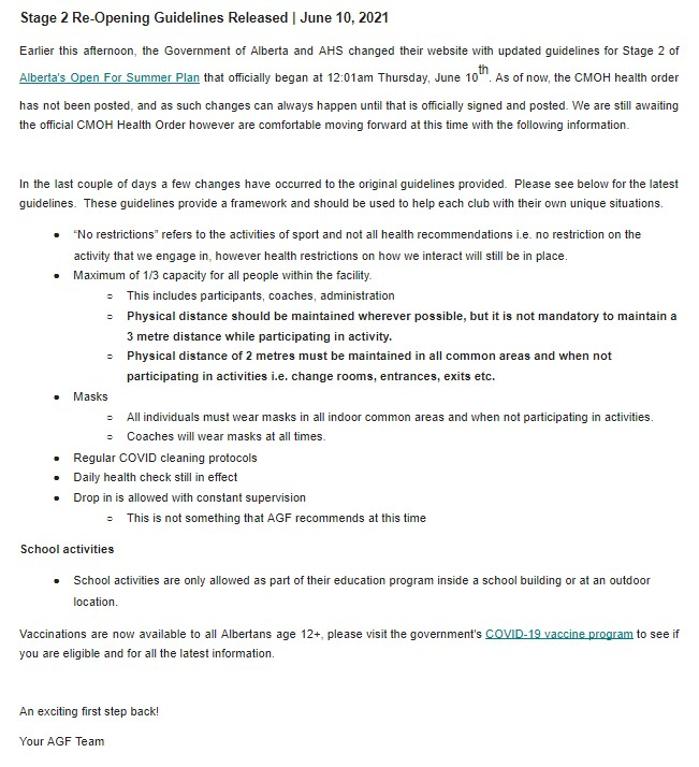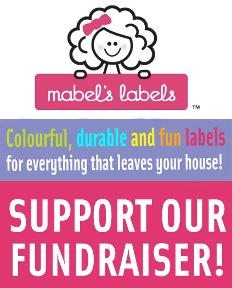 NEW!! Celebrate your birthday with us ONLINE!! Gymnastics games and activities for you and your friends in the safety of your own home.
Contact us for more details!
Mabel's Labels Fundraiser - School is just around the corner, label your child's belongings and lose less items!
Click the picture to start shopping (support "Phoenix Gymnastics Centre, Edmonton")!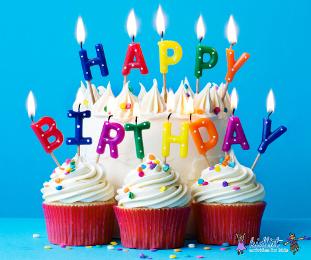 YOU CAN HELP Phoenix Gymnastics stay #HereForGood!
In order to ensure Phoenix Gymnastics Centre is #HereForGood; #yegsmallbusinesses we could really use your support with our fundraising efforts. Just a simple "share" or "like" of our social media posts, or participating in one of our fundraising initiatives to help us out.
Please follow us on social media to keep current on what we are offering for our participants at this time.
There will not be Drop in / Kids Night out / Birthday Parties until further notice.
Phoenix Gymnastics Centre
9704 12 Avenue SW Edmonton
780-438-0586
info@phoenixgym.ca