9704 12 Avenue SW Edmonton
780-438-0586
info@phoenixgym.ca
Are you missing something?
Please take a moment to look through our lost & found. All items not claimed by December 15 will be donated to Goodwill.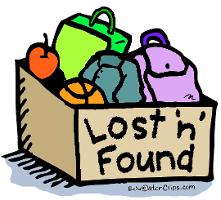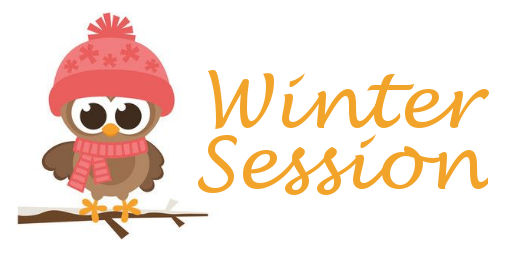 10 awesome weeks of classes! Classes run once per week with options available Monday through Saturday.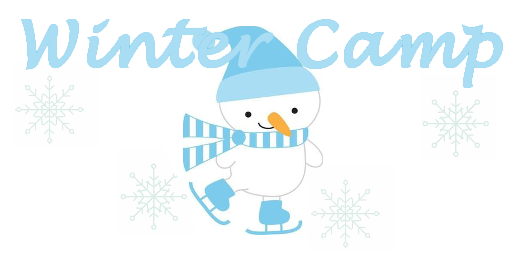 Our winter camps are back!
Register for 1.5 hour, half day, or full day camps. Choose to join us for 1 or all 5 days!
Phoenix Gymnastics Centre
9704 12 Avenue SW Edmonton
780-438-0586
info@phoenixgym.ca