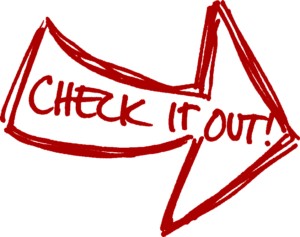 Competitive Artistic Tryouts!
Are you interested for trying out for our competitive men's (MAG) or women's (WAG) artistic programs for the 2018-2019 year? Sign up at the link below to reserve your spot!

Date: May 21, 2018
Time: 6:00pm
Cost: $10.00 per athlete

Phoenix Gymnastics has competitive programming in both women's & men's artistic as well as trampoline & tumbling. We offer developmental, provincial and national stream competitive programs.
Competitive programs are by tryout only. Tryouts for each new competitive season will be held in the late spring with training starting in the summer. If you are interested in more information please email us at info@phoenixgym.ca or give us a call at 780-438-0586.
Trampoline & Tumbling (T&T) - Trish Quinney
Women's Artistic (WAG) - Alex Prochnau
Men's Artistic (MAG) - Chris Michel