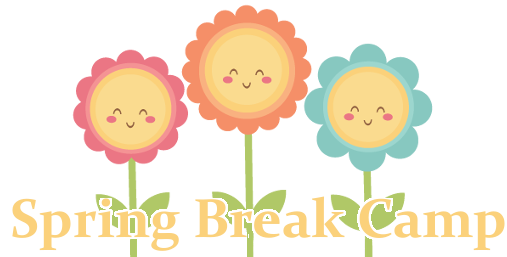 Spring Break camp info is coming soon! Need something for the kiddos to do while they are off school? Plan to join us for just one or all five days!
Camp runs March 25 - 29, 2019 and 1.5 hour, half day, and full day options are available depending on your child's age.

Come join us during teacher's convention and try out a circus program! Holding On Circus will be here February 28 & March 1 from 9:00am - 11:30am. Anyone 8 years+ is welcome to join us and it only costs $30.00 (GST included) for each day.
Contact lyne@lynegosselin.ca for more information or to register!
Phoenix Gymnastics offers camps during Spring Break, Summer, & during Winter Break for a wide variety of ages & abilities!
We strive to work towards each child's individual skill level.