registration is currently open for the following: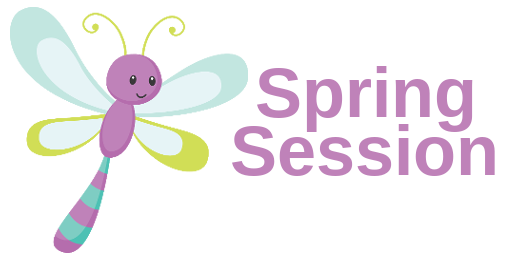 Our classic 10 week session! Classes run once a week for 10 weeks and class options are available Monday thru Saturday.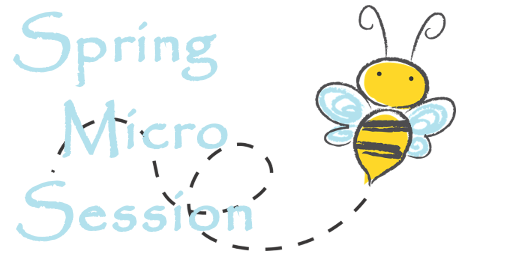 8 awesome classes over 4 weeks!
Our micro session runs March 19, 2019 until April 11, 2019 on both Tuesdays & Thursdays.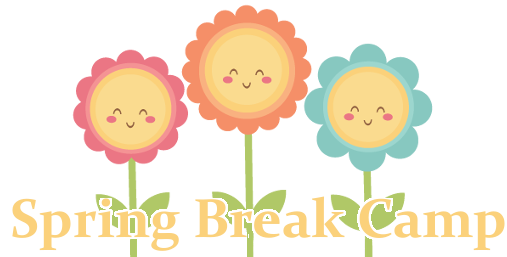 Need something for the kiddos to do while they are off school? Plan to join us for just one or all five days!
Camp runs March 25 - 29, 2019 and 1.5 hour, half day, and full day options are available depending on your child's age.

Interested in something new? Holding On Circus has some upcoming classes & P.D. day camps here at Phoenix!
Classes:
Days: March 3, 10, & 24
Times: 5:00pm - 6:00pm or 6:00pm - 7:00pm
Camps:
P.D Day Circus camps are available February 28 & March 1.
Contact lyne@lynegosselin.ca for more information or to register!
registration is coming Soon for the following: