registration is currently open for the following: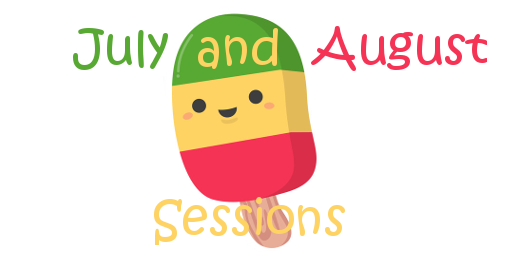 Our summer sessions are made up of two 4 week sessions, one for the month of July & one for the month of August. Join us for an awesome 8 class session and still take your holidays!
•Our
July
session runs July 2 to July 25.
•Our
August
session runs July 30 to August 22.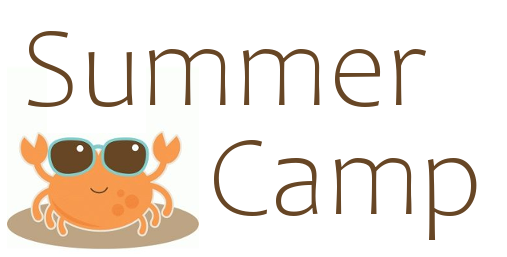 Camps are offered for all ages and abilities! With new camps starting every week there is something for everyone's schedule.
Our full schedule, and online registration, is available below!

Interested in something new? Holding On Circus has some upcoming classes here at Phoenix!
Classes:
Days: March 31, April 7, April 14, May 5, May 12, & May 19
Times: 5:00pm - 6:00pm or 6:00pm - 7:00pm
Contact lyne@lynegosselin.ca for more information or to register!
registration is coming Soon for the following: