registration is currently open for the following: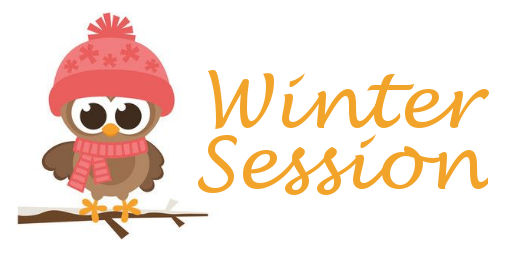 10 awesome weeks of classes! Classes run once per week with options available Monday through Saturday.
MEMBERS ONLY registration runs October 22 - October 28
NEW PARTICIPANTS registration starts October 29.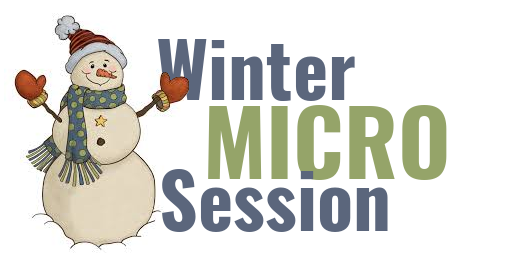 Come join us for 8 lessons in 4 weeks. Classes run both Tuesdays & Thursdays.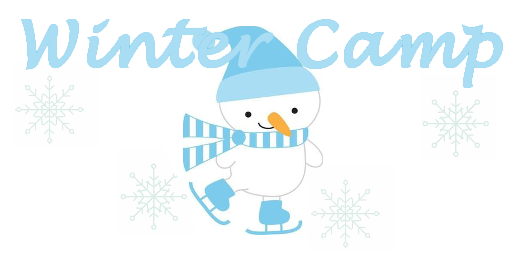 Our winter camps are back!
Register for 1.5 hour, half day, or full day camps. Choose to join us for 1 or all 5 days!