registration is currently open for the following: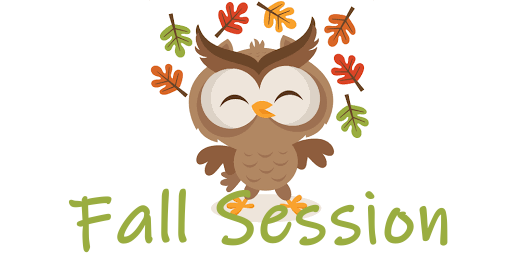 Come join us for this upcoming 10 week session! Classes are offered Monday through Saturday !
Our full schedule, and online registration, is available below.

Interested in something new? Holding On Circus has some upcoming classes here at Phoenix!
Contact lyne@lynegosselin.ca for more information!
registration is coming Soon for the following: