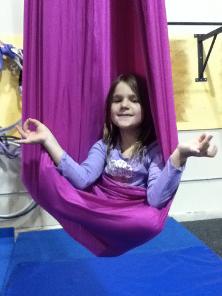 Come join us for one of our upcoming Circus programs!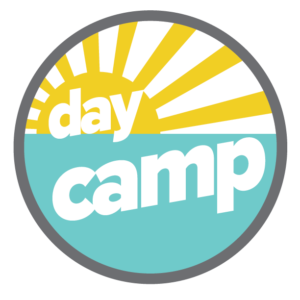 P.D Day Circus camps are available February 28 & March 1 from 9:00am - 11:30am.
Contact Lyne at lyne@lynegosselin.ca for more info.
Circus Class -
Register now for our upcoming kids session! (Ages 8+)
Days: March 3, 10, & 24
Times: 5:00pm - 6:00pm or 6:00pm - 7:00pm
Contact lyne@lynegosselin.ca for more information or to register! You can also visit Holding on Circus by using the link below.