Phoenix Adult Fitness Boot Camp

Come join us for a fun, full-body, unique workout incorporating all components of fitness including: strength, cardio, core, flexibility, agility and balance in a gymnastics gym setting. Boot Camp runs both Tuesday & Thursday so you can join us once or twice a week.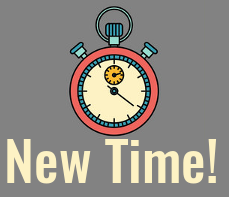 You can now join us Tuesdays & Thursdays from 10:00am - 11:00am!
Cost:
If you register for the session:
$15.00 per day (includes GST).
Can't commit to all 4 weeks/8 classes? If you know which days you would like to attend we can pro-rate your payment if you register for them all at the start of the session!
Drop-In:
$20.00 each drop-in (includes GST) OR
10 visit punch passes are available for $175.00. These passes give you the flexibility to come only the days you want while still offering a discount. Fall punch passes are valid after purchase until March 1, 2019.
When is it?
Tuesdays & Thursdays from 9:00am - 10:00am & 10:00am - 11:00am.
Start date = November 1
End date = November 27

If you are planning to drop in for one of our boot camps please text Krissy at 780-916-7021 at least an hour before the boot camp's start time to make arrangements!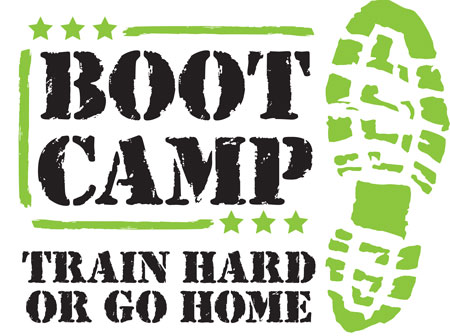 What to bring:
Fitness wear
indoor shoes - with possibility of barefoot
water bottle
a filled out waiver & PAR-Q form (see below)