Phoenix Adult Fitness Boot Camp
For more info call us at 780 438-0586 or text/call our instructor Krissy at 780-916-7021!
Spring into fitness with one of our boot Camps this April!
Come join us! Boot camp runs between April 3 & April 30 so why not start your summer weight loss goals off in a 4 week camp? Bring a friend and you each get 25% off on your fees!
Come join us for a fun, full-body, unique workout incorporating all components of fitness including: strength, cardio, core, flexibility, agility and balance in a gymnastics gym setting. Boot Camp runs every weekday so you can join us once, twice, or even three times a week.
Cost:
$15* per class (includes GST) if you register for the session, $20 (includes GST) drop in
*10% discount on registered boot camp if you come 2 times a week and 15% discount if you register for 3x a week.

**Punch pass special! Until April 10 punch passes are only $150! Punch passes are valid after purchase until June 30, 2018 and you can choose to come only the days you want without signing up for the session!**
When is it?
Fitness Boot Camp- Monday, Wednesday, & Friday from 9:00am-10:00am (1 hour)

Fitness Boot Camp Express- Tuesday & Thursday from 12:00pm-12:45pm (45 min)
1 class - choose any day
2 classes- choose any two classes on non-consecutive days *
3 classes - Mon, Wed, Fri *
*unless approved by instructor (for consecutive days)
Minimum- 3 participants Maximum- 12 participants

If you are planning to drop in for one of our boot camps please text Krissy at 780-916-7021 at least an hour before the boot camp's start time to make arrangements!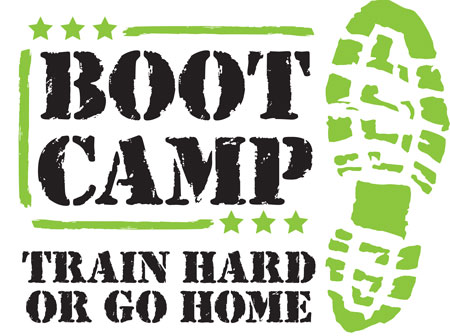 What to bring:
Fitness wear
indoor shoes - with possibility of barefoot
water bottle
a filled out waiver & PAR-Q form (see below)